BoxHero announces free online barcode printing. Here's how to use it!
Using barcodes is a simple yet powerful way to improve the efficiency and accuracy of inventory management. Companies in any industry that hold inventory usually actively utilize barcodes. Especially in industries like retail, manufacturing, and pharmaceuticals, where inventory management is crucial, barcodes are considered essential tools.
On July 27th, BoxHero launched a free barcode printing service to make barcodes more accessible for everyone! BoxHero's barcode printing service allows anyone to create and print barcodes for free, even without an account.
But what kind of inventory management is possible with these barcodes? Let's explore different ways barcodes are utilized across industries and find out how to print barcodes using BoxHero's free barcode printing feature.
1. Retail Industry
Wholesale and retail businesses dealing with various products must identify and manage each item accurately. Failure to properly distinguish similar-looking products can lead to shipping the wrong product or errors in stock levels. Therefore, retail businesses must systematically and efficiently manage a large inventory while accurately tracking each item.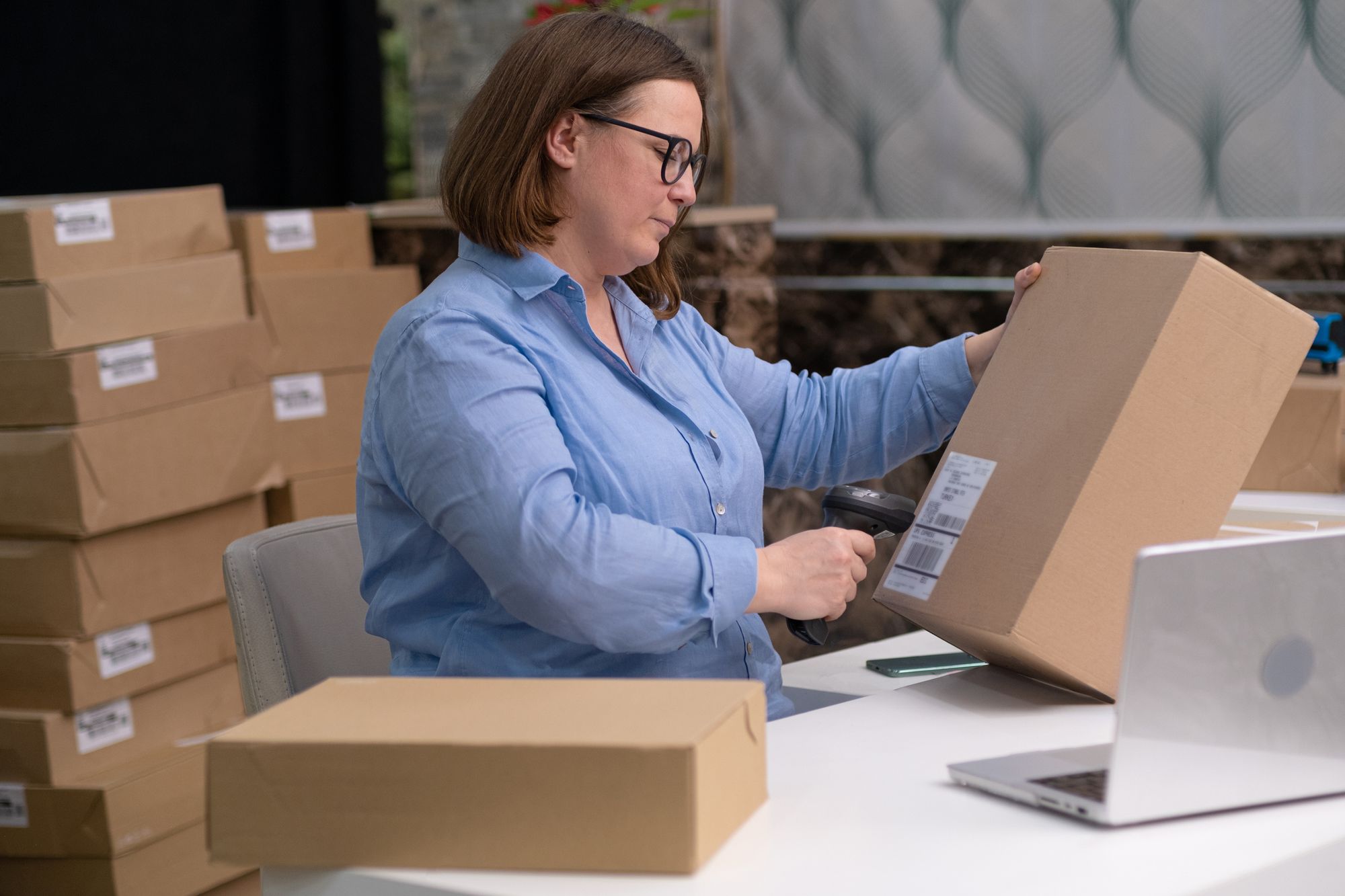 Barcodes effortlessly solve this challenging task. Retailers can easily identify and track products through unique barcodes. Even for items that are sealed, a single barcode can provide information on what's inside. Mistakes in shipping and inventory management are significantly reduced. Barcodes also come in handy during inventory audits, where it helps compare actual stock with computerized records.
💡
Learn more about inventory counts that enhance inventory management efficiency right
here
!
2. Manufacturing Industry
Manufacturers use various raw materials, machines, and parts to produce goods. The core tasks are to continuously monitor the production process for smooth operations and quality improvement. Barcodes manage the inflow and outflow of raw materials and components and effectively oversee each production stage.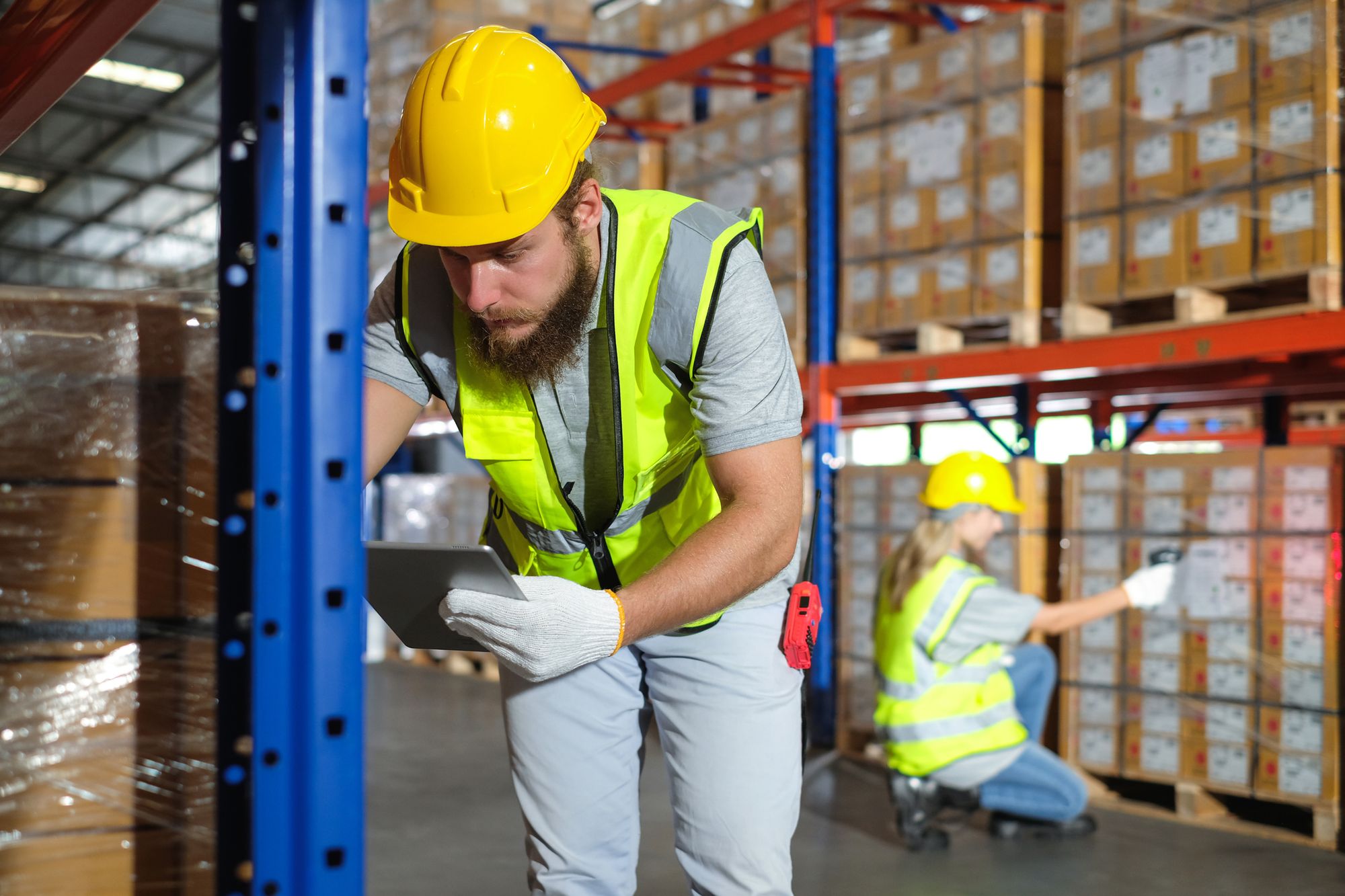 Although barcodes look simple, they contain a wealth of information. Updating barcode information at each production stage allows managers to monitor and manage the production process in real-time. This maintains transparency and enables flexible adjustments to the production plan to avoid stock shortages or overages.
3. Healthcare Industry
In hospitals and healthcare institutions, accurately identifying patients is crucial. Before providing any medical service, it's mandatory to confirm the patient's face, name, and date of birth. Using unique barcodes for individual patients allows for more accurate identification and quicker acquisition of medical information.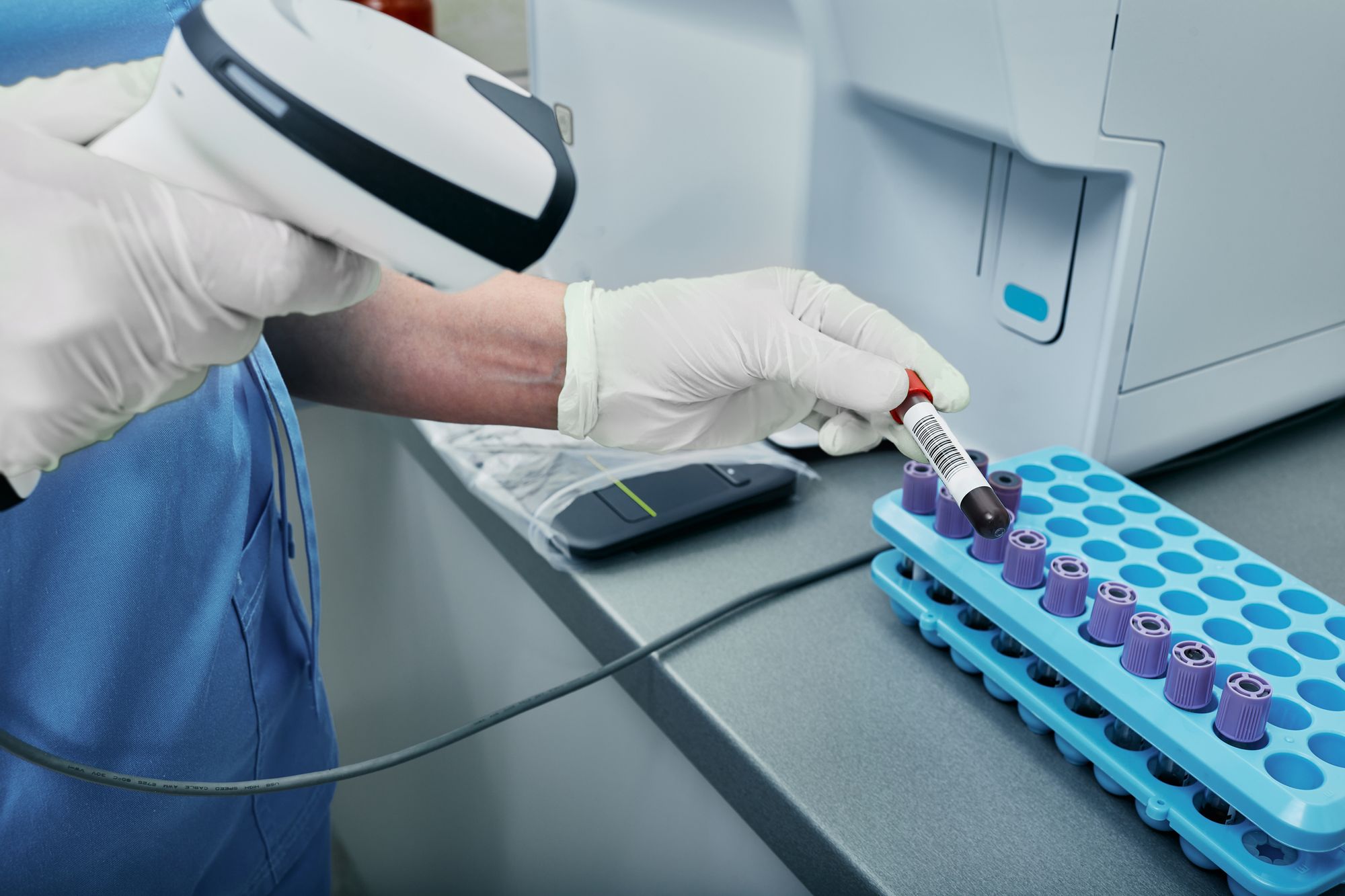 Barcodes are also attached to containers for blood, urine, and tissue samples. During the administration of medication, barcodes on medications help confirm accurate drug information and dosage, protecting patients from errors.
Free barcode generator feature of BoxHero
BoxHero allows you to create and start managing inventory with barcodes without installing any separate programs. The free online barcode label printing service offers the following features:
Support for 1D barcodes (Code128, EAN13, etc.) and 2D barcodes (QR Code)
Support for fonts in all languages
Compatible with various manufacturers' A4 label papers
Compatible with all types of thermal printers
Printable from smartphones
Auto-save feature
💡
Explore the detailed differences between 1D barcodes and 2D barcodes right
here
!
To use the free barcode printing service:
Choose the type of paper you want to use. If it's not available, you can set your own paper specifications.
Select the barcode label design you prefer.
Set the font attributes for the barcode label (size, boldness, number of lines, alignment).
Download the Excel template by clicking Download Template, and input the product information.
Load the Excel file into the data input area and click Print.
---
BoxHero aims to make inventory management more convenient for more businesses. Providing the ability to create and print barcodes for free is part of that vision.