Insight
Maximizing Inventory Management Efficiency through Third-Party Logistics (3PL)
Third-Party Logistics (3PL) refers to a process where a third party takes on the responsibilities of logistics and distribution. Companies that produce and sell goods often contemplate the implementation of 3PL. Let's explore in more detail what 3PL is, including its unique features and its relationship with inventory management.
Fulfillment, Distribution, Logistics... and 3PL!
In the fast-paced commerce environment where speed is key, fulfillment and distribution are vital to a business's competitiveness. Fulfillment includes the transportation, storage, loading, packaging, repackaging, and warehousing of goods, while distribution is a broader concept that connects the journey from production to consumption. Simply put, distribution is the strategic process of figuring out how to sell products to customers. Together, distribution and fulfillment are referred to as logistics.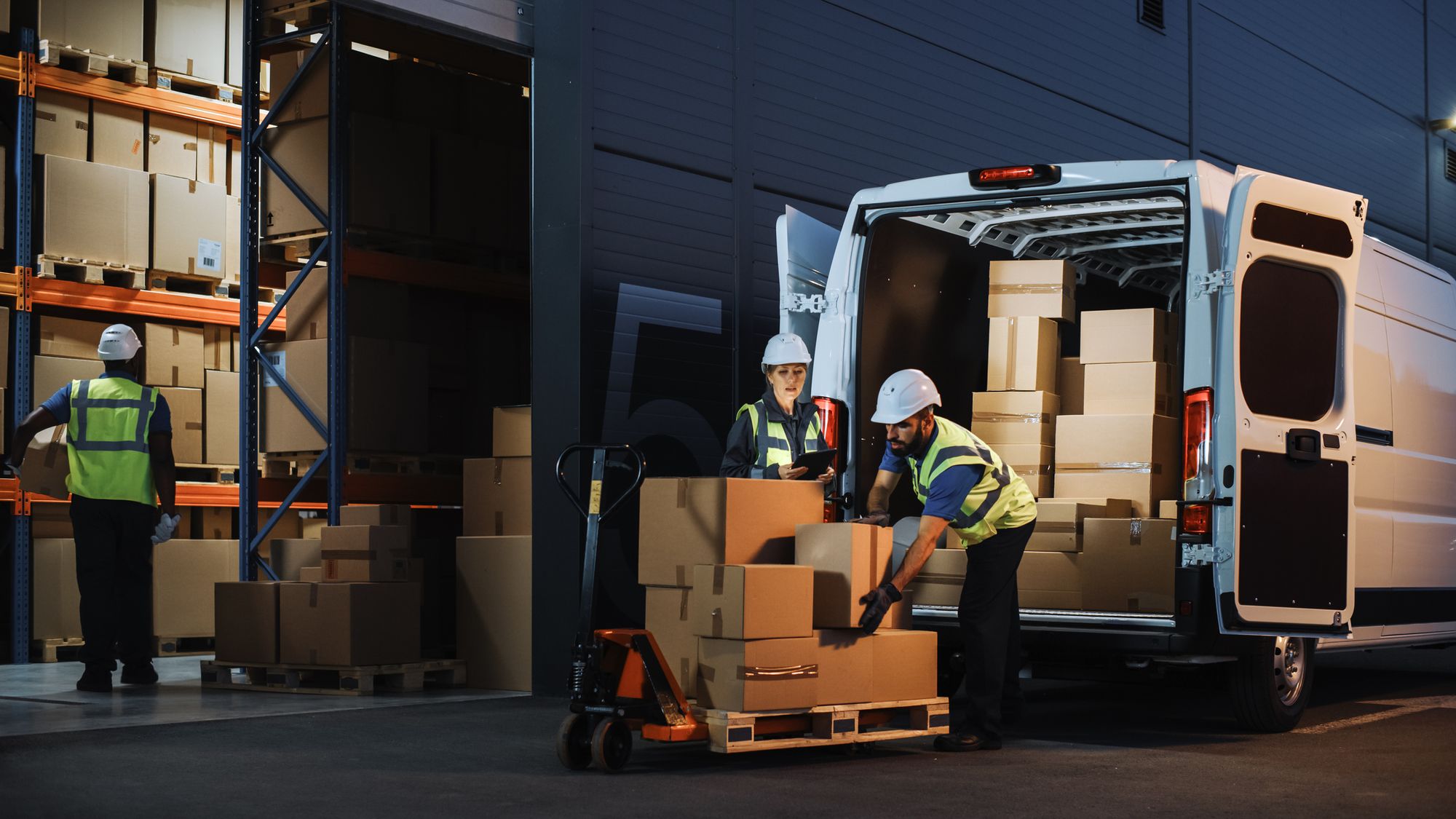 What prompts the frequent outsourcing of this vital process to external entities? The principal driver is the potential resource savings in fulfillment and distribution. Undertaking comprehensive in-house logistics and distribution functions can lead to several constraints for a manufacturing business.

Manufacturing enterprises predominantly prioritize precise management and enhancement of production processes to elevate product quality and efficiency. However, should they also contend with decisions regarding packaging materials, warehouse placement, inventory and returns handling, and delivery time reduction, the allocation of time, effort, and resources might shift notably. The difference in expertise would be glaringly obvious.

Businesses that are relatively new or smaller in scale, with limited manpower to invest in fulfillment and distribution, can greatly benefit from adopting 3PL. Cost reduction, expertise enhancement, and improved customer satisfaction are some of the many benefits. Professional logistics companies can provide a faster and more efficient fulfillment and distribution experience using the knowledge gained from working with various manufacturing companies.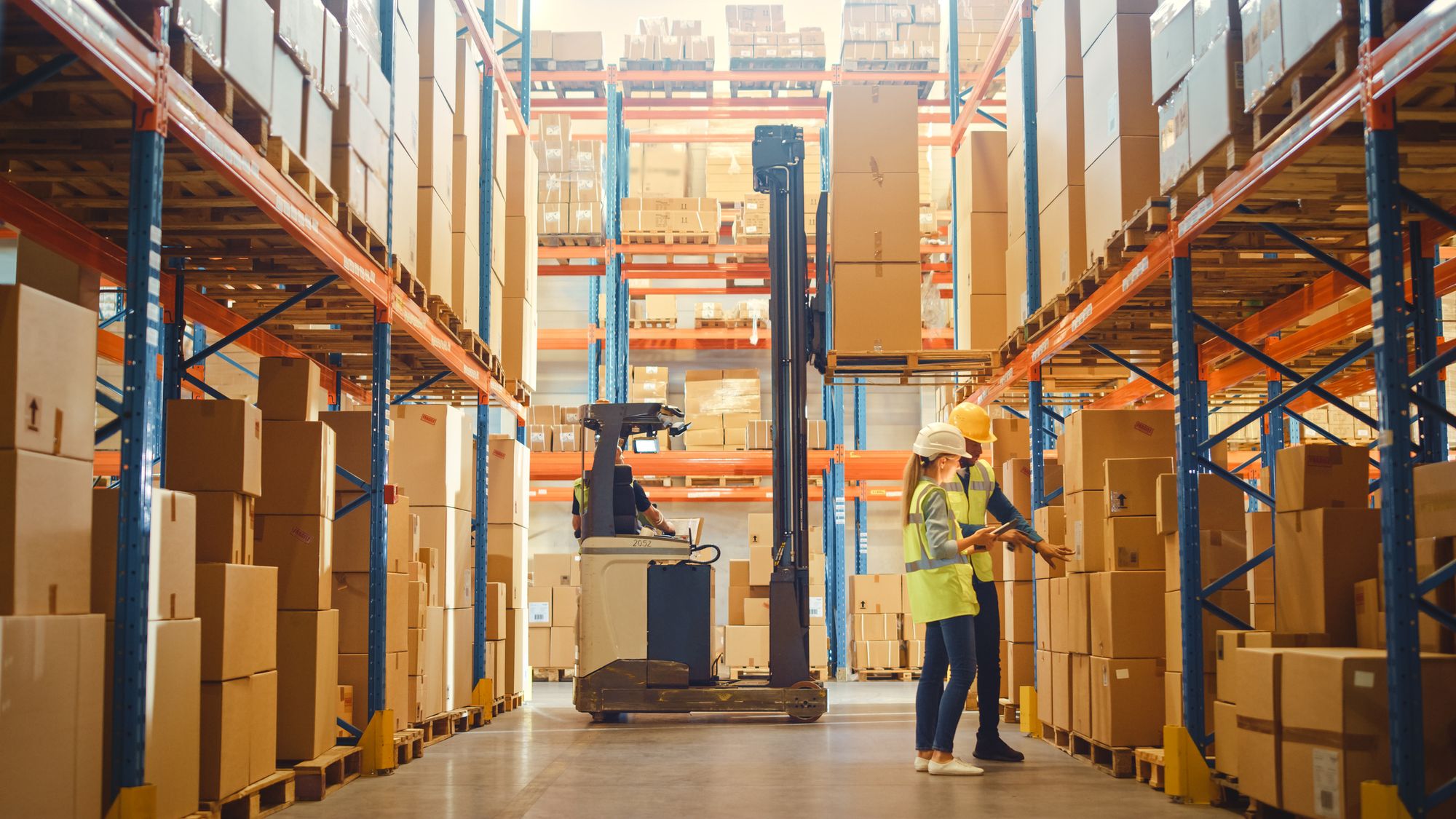 Typically, 3PL services vary in type depending on the extent to which they substitute for logistics. They may simply take care of storing and transporting goods, or handle the entire distribution process for more effective sales, from raw material procurement to return management. Some even go a step further, offering strategic partnership services under the name of fulfillment, utilizing outstanding infrastructure and IT technology to handle all order-related processes.
E-commerce Companies 'Amazon' Focuses on 3PL
Companies providing logistics services can be considered as 3PL. Recently, not only logistics companies but also e-commerce businesses driving fast deliveries have been leading the 3PL market. Take Amazon's FBA (Fulfillment By Amazon) as an example.  

FBA stores, ships, and manages inventory for retailers. By providing 3PL services to Amazon sellers struggling with logistics, it made sales worth 117 billion dollars in 2022 alone. FBA continues to grow rapidly and has established itself as a core business segment of Amazon.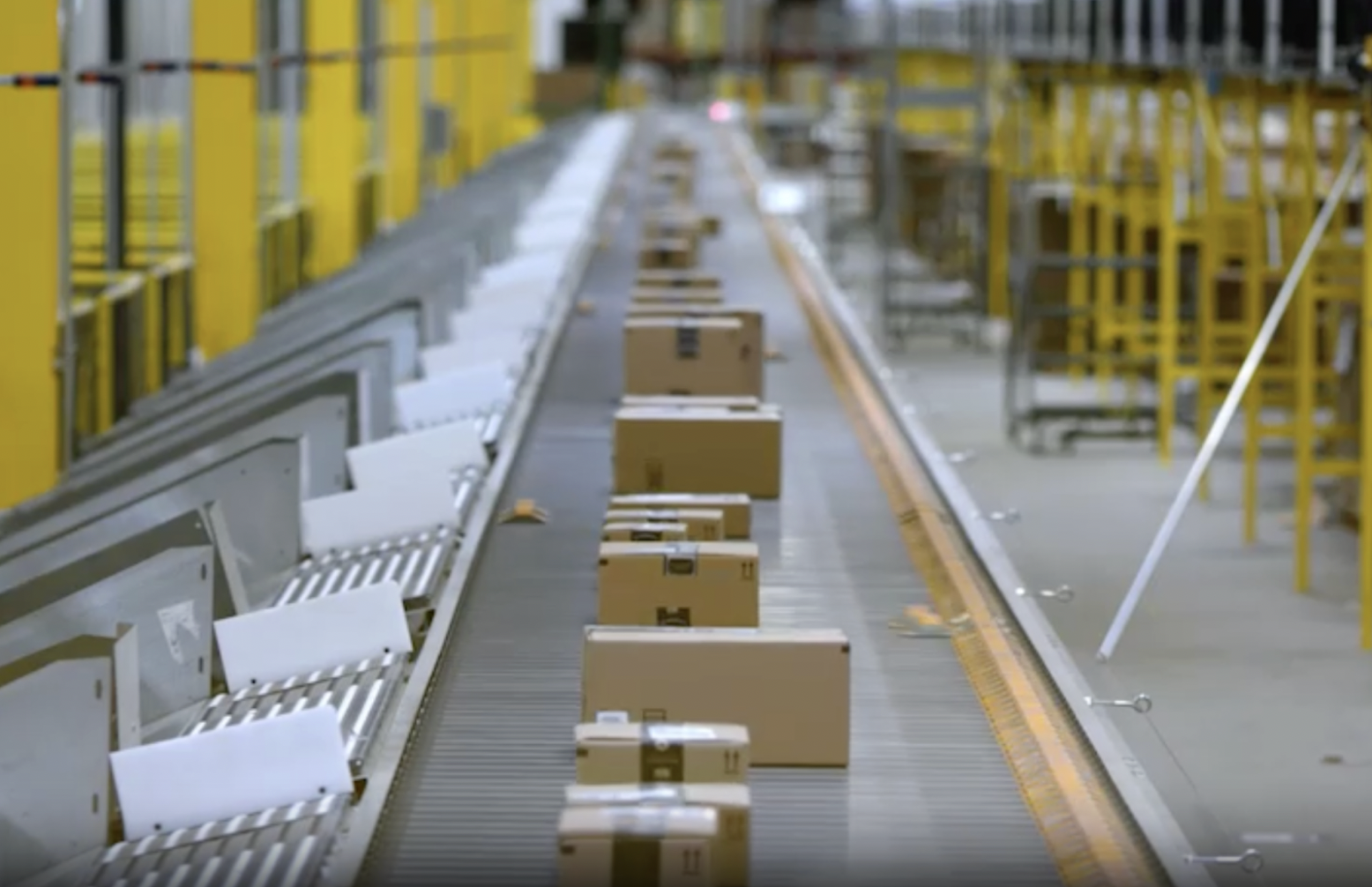 💡
Find out in detail about the inventory sharing practiced by 3PL companies for inventory optimization
here
!
Maximizing the Effect of 3PL
If you want to make wise business decisions that yield optimal effects, you must first analyze the current state and identify areas for improvement. Subsequently, you can determine the appropriate extent for outsourcing logistics functions. To accomplish this, a holistic understanding of the current logistics and distribution processes is imperative. An inventory management solution that compiles records of warehousing, purchase, and sales can provide appropriate data for companies wishing to implement 3PL.
It's important not to overlook fulfillment and distribution despite adopting 3PL. Take a moment to assess if your 3PL efforts align with your intended goals. A valuable approach involves seamlessly connecting your 3PL partner with an inventory management solution for instant data exchange. A well-structured process and guidance, integrating the inventory solution with your 3PL provider, prove crucial. Take BoxHero, a simple inventory management app, for example. With its intuitive user interface and fluid user experience, anyone can learn how to use the app within a day or two.
Equally vital is the application of barcodes, enabling our 3PL (Third-party Logistics) partners to effectively oversee the products. Barcodes accurately monitor inflow and outflow quantities, facilitating seamless inventory checks, given their specialized utility. With BoxHero, you can print custom barcodes with select information. Also, anyone with a smartphone and the BoxHero app can easily scan barcodes to check the inventory status. There is no need to purchase separate equipment, so 3PL providers can use it easily as well.
---
Exploring the integration of 3PL to streamline fulfillment and distribution? Consider using an inventory management solution such as BoxHero. Before implementing 3PL, it will be used to evaluate the current problems and directions for improvement, and after implementation, it facilitates regular reviews of inventory maintenance and prompt logistics procedures. Start your one-month free trial today!